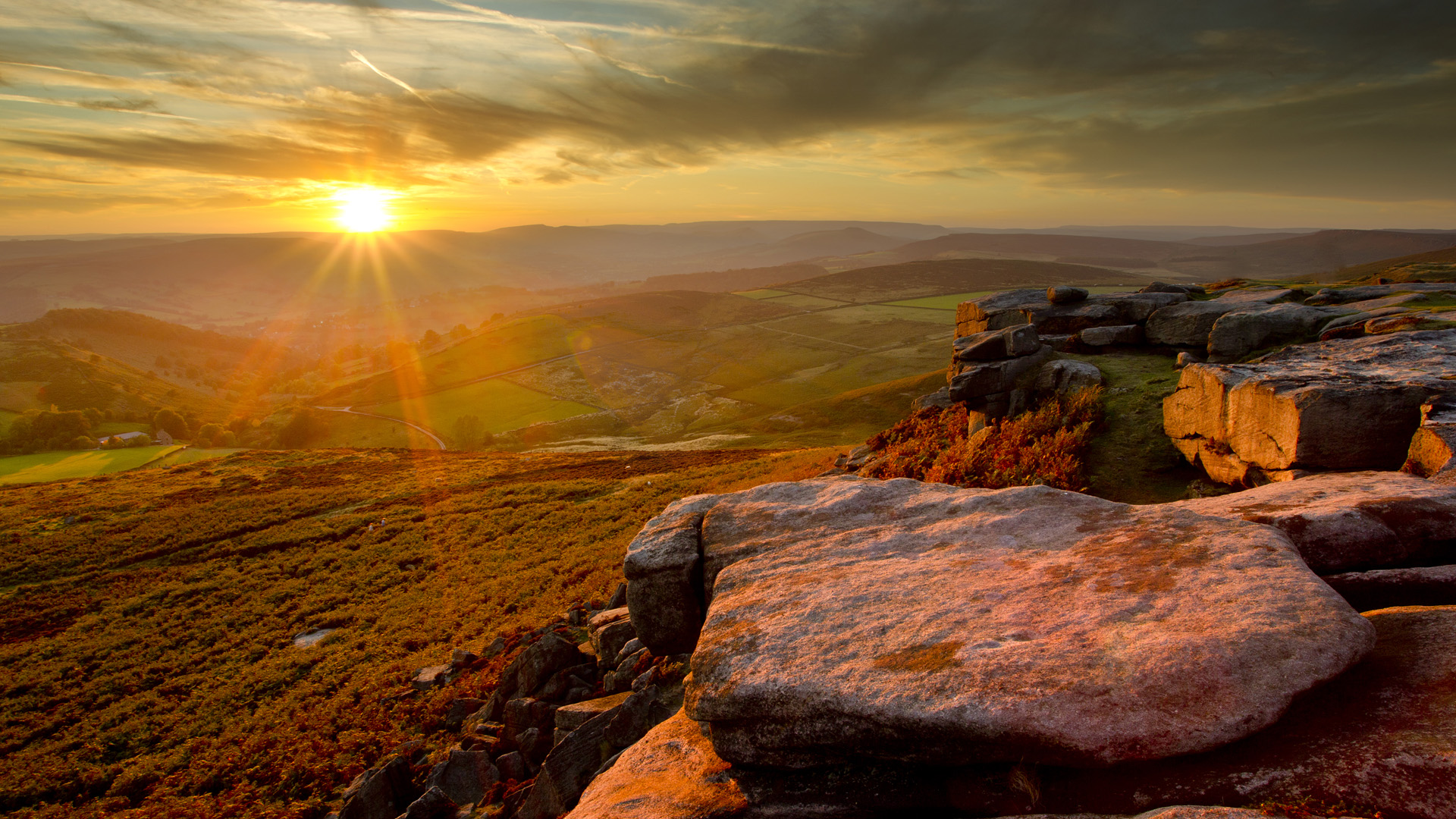 August is a month of promises.
It is said to be about 8,810 promises of God in the Bible.
In the posts for August, we will explore some of those promises.
March begins a new challenge to write about hope and encouragement for the next 31 days.
Each day will begin with something new to think about and to inhale for inspiration and encouragement.
Alexander Pope's An Essay on Man (1732) bring things into perspective regarding hope when he wrote, "hope springs eternal in the human breast; man never is, but always to be blest. " We live for hope in this strange and changing world. Hope is part of our unique psychological make up entwined around our hearts, we cannot miss the fact that it was also, the last being left within the box.